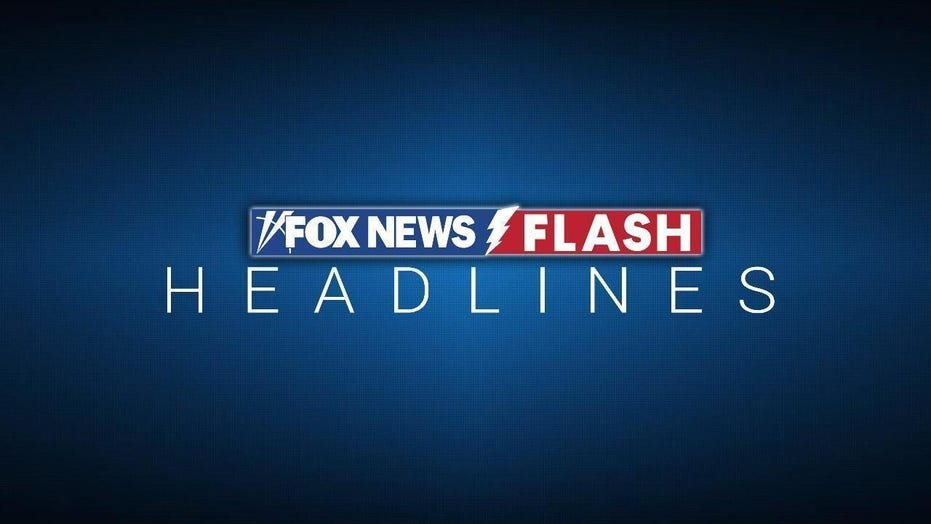 Fox News Flash top headlines for April 5
Fox News Flash top headlines are here. Check out what's clicking on Foxnews.com.
Guardian contributing writer Thomas Zimmer argued that White conservatives may be the side suppressing free speech during a segment as a guest on NPR's "1A" podcast.
Monday's episode of the NPR podcast focused on recent polls that showed up to 84% of adults consider it a "very serious" or "somewhat serious" issue that Americans do not express themselves freely out of fear of retaliation. While cancel culture has been condemned even by the New York Times for suppressing speech, Zimmer said push back is only coming from the conservative right-wing.
RAND PAUL: TWITTER WILL BE BETTER PLACE IF MUSK DRIVES AWAY THE 'LEFT-WING CRAZIES'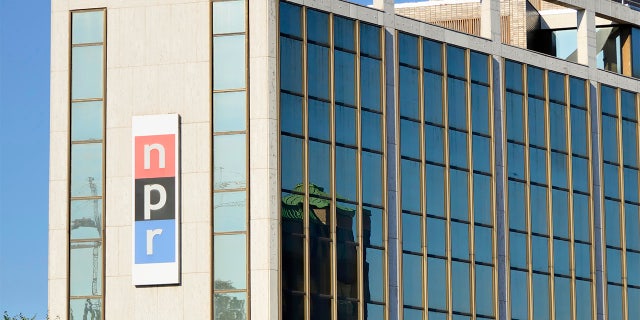 The NPR (National Public Radio) building in Washington DC. Founded in 1970, NPR is a non-profit network of 900 radio stations across the United States.
(iStock)
"Right now, we're seeing the term deliberately weaponized in this current context and in this current conflict over changing norms and speech and so the conservative right-wing push-back against those changes because they don't like those changes. They deliberately weaponized the term just like the term 'cancel culture' to basically delegitimize the claims of traditionally marginalized groups who have become influential enough, powerful enough to make their claims heard," Zimmer said.
In addition, he emphasized that conservatives' motivations for pushing cancel culture concerns were entirely centered around suppressing minority voices.
"The people who are decrying a free speech crisis or using the cancel culture terms, they want this debate to be over. And they want to turn the clock back where the traditionally marginalized groups were not at the table, were not able to be part of that conversation, were not able to make their point of view part of the conversation around them where those boundaries are," Zimmer said.
As for cancel culture itself, Zimmer denied any real cancellation occurred on a wide scale.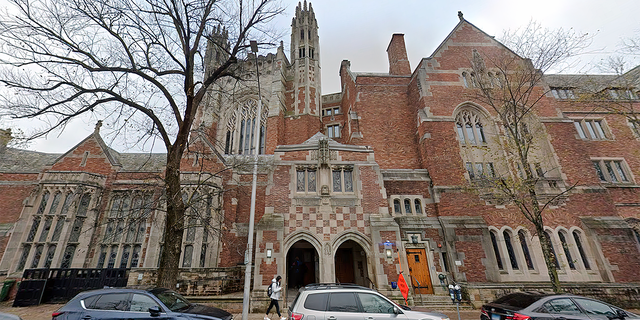 More than 120 students at Yale Law School protested a bipartisan free speech event on March 10.
(( Yana Paskova/Getty Images))
"If you actually look at the evidence that's presented there, even if consequences are all that severe, maybe someone loses an endorsement deal or whatever, or if you look closely, it turns out, even by the loose standards of what it means to be canceled, there was no cancellation whatsoever," he insisted.
Any examples that did involve ruining people's livelihoods over unpopular opinions were "entirely justified" in his opinion based on racism, sexism, misogyny, or "conspiracy theories around COVID."
By contrast, he explained that the recent Parental Rights in Education bill signed into law by Florida Gov. Ron DeSantis is where he's truly "alarmed" and "worried" about free speech.
REP. WALTZ HITS BACK AFTER PSAKI CALLS FLORIDA PARENTAL RIGHTS 'HARSH'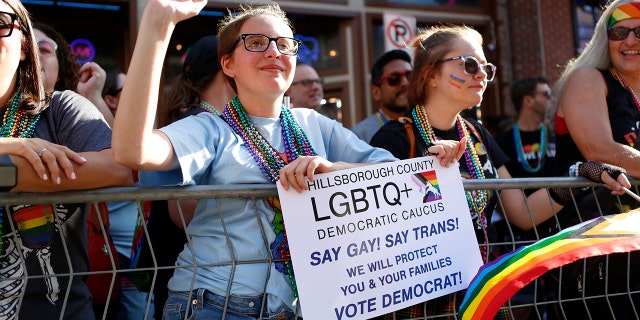 TAMPA, FL – MARCH 26: Revelers celebrate on 7th Avenue during the Tampa Pride Parade in the Ybor City neighborhood on March 26, 2022 in Tampa, Florida. The Tampa Pride was held in the wake of the passage of Florida's controversial "Don't Say Gay" Bill.
(Octavio Jones/Getty Images)
"Everyone who is worried about free speech in America, this is where we need to focus our attention," Zimmer advised.
While Zimmer acknowledged that leftist activists have also taken part in canceling efforts, he reiterated that they are "qualitatively entirely different."
"The problem is that the cancel culture discourse or the idea that we are facing some sort of nationwide crisis of cancel culture, that is actually A, a distraction of these state efforts to censor speech and it is. B, also taken as a justification for precisely these state efforts to stifle speech. That is why, I think we need to be very careful with presenting this as some sort of false equivalence," Zimmer said.
Source: Read Full Article