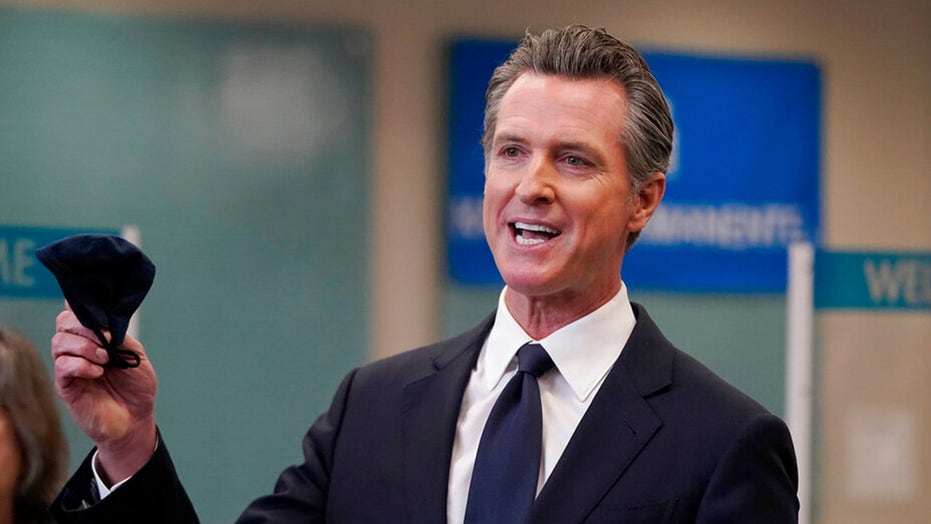 Media top headlines September 10
In media news today, MSNBC remains silent after Rachel Maddow and Joy Reid amplified a false ivermectin overdose story, left-wing media celebrates the Biden admin's move to oust Trump appointees from military panels, and The New York Times defends Gavin Newsom against recall
British newspaper the Daily Mail announced Thursday that former co-host of "The View" Meghan McCain would be joining DailyMail.com in September as a columnist.
"I'm delighted to welcome Meghan to the DailyMail.com team. Meghan's column will be a space for her to have her uncensored say on the news of the day whether it be political, breaking news, showbiz, or issues based," said Daily Mail publisher and editor-in-chief Martin Clarke. "I've always been impressed with Meghan's ability to generate discussion and debate and I look forward to her columns tackling what Americans are talking about."
The lone conservative on "The View" left the show after 4 years at the end of its 24th season with 2 years still remaining in her contract.
The Daily Mail was the first outlet to break the story in July on McCain's planned departure from the show, which has been a revolving door for token conservative hosts across a number of years.
"It's a privilege to join the DailyMail.com team as a columnist. I've been an avid reader of the website for many years and have been impressed by its global influence and reach. It truly is a juggernaut," McCain said in a Thursday statement provided by the Daily Mail.
"I've always respected the way DailyMail.com tackles issues across the entire political spectrum and I'm looking forward to sharing my own opinions without fear or favor on the important issues that matter to our readers across the globe," she added.
McCain also took to social to express her excitement about joining the outlet and thanked Clarke for the opportunity.
ABC has yet to announce a permanent conservative replacement for McCain on "The View," however, a list of temporary replacements has been released, which includes former Republican Utah Congresswoman Mia Love and former Secretary of State Condoleezza Rice.
According to the Daily Mail, McCain's first column will be published the week of Sep. 20.
Source: Read Full Article