Save articles for later
Add articles to your saved list and come back to them any time.
While the federal budget contains numerous measures to ensure workers receive the super to which they are entitled, experts have said it was a missed opportunity to have super paid on the government's paid parental leave scheme.
As had been flagged, the Albanese government's second budget confirms employers will be required from July 1, 2026, to pay super at the same time their employees are paid.
Superannuation is required by law to be paid at least quarterly, which can result in payslips showing that super has been paid, even though it has not yet been deposited into a worker's account.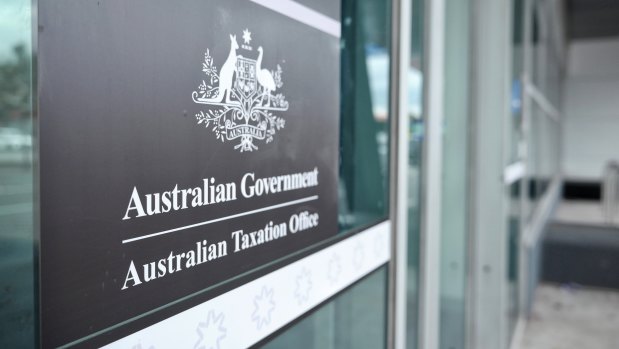 The ATO will be given more money to identify the non-payment and underpayment of superCredit: Luis Enrique Ascui
The Australian Taxation Office (ATO) will be provided with additional money for the 2023-24 financial year, so it can more readily identify employers who are underpaying or not paying super to their employees in "near-real-time". Underpayment and non-payment of super disproportionately affects younger workers and women.
The budget papers say the government will give the ATO "enhanced unpaid superannuation recovery targets" and will be assessed against these targets.
Deanne Stewart, the chief executive of Aware Super, says more resources for the ATO tackle the "scourge" of unpaid super and the rules to require employers to pay super at the same time as they pay wages will "help ensure Australian workers aren't deprived of important retirement savings they're owed and are better placed to keep tabs on their super payments".
Debby Blakey, the chief executive of super fund HESTA, says the omission of payment of super on the Commonwealth Parental Leave Pay scheme in the budget will mean women will continue to forgo thousands of dollars in superannuation.
HESTA's membership, which is mostly workers in the health and community services sectors, is about 80 per cent women. Along with other super funds, particularly those with a high proportion of women, it has been lobbying for the change.
Modelling commissioned by the fund estimates women had missed out on more than $2.8 billion in super savings at retirement from taking time out of the workforce to have children since the Commonwealth Parental Leave Pay scheme was introduced in 2011.
The budget confirmed the tax paid on the earnings of superannuation balances on the portion that is exceeding $3 million will increase to 30 per cent, from 15 per cent. It will not take effect until July 1, 2025, after the next federal election.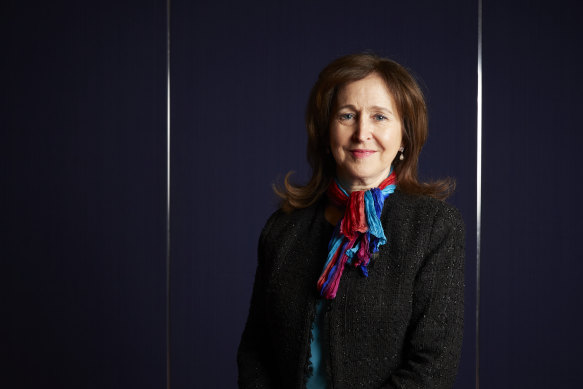 Debby Blakey, chief executive of super fund HESTA.Credit: Natalie Boog
Blakey is hopeful the government will see an opportunity to direct the tax savings made from the reduction of tax concessions for super accounts of more than $3 million towards making the super system more equitable for women.
As well as paying super on the Commonwealth Parental Leave Pay scheme, she says the government should extend eligibility for the Low Income Super Tax Offset.
Eva Scheerlinck, the chief executive of The Australian Institute of Superannuation Trustees, says the 15 per cent pay rise for more than 250,000 frontline aged care staff, including nurses, carers, cooks, recreational officers and home care workers, from July 1, 2023 is welcome.
"As the Superannuation Guarantee is based on salary and wages, this will also increase the value of super being paid to these long-overlooked workers, more than 90 per cent of whom are women," Scheerlinck says.
"It's an overdue initiative for people doing critical work to support older Australians that goes a little further toward addressing the gender gap that sees women retiring with about 40 per cent less super than men, " she says.
Advice given in this article is general in nature and is not intended to influence readers' decisions about investing or financial products. They should always seek their own professional advice that takes into account their own personal circumstances before making any financial decisions.
Most Viewed in Money
From our partners
Source: Read Full Article