The country's largest listed footwear brand by market capitalisation, Metro Brands, posted better than expected December quarter results for the 2022-23 financial year (FY23), riding on store expansion and strong same store sales (SSS) growth.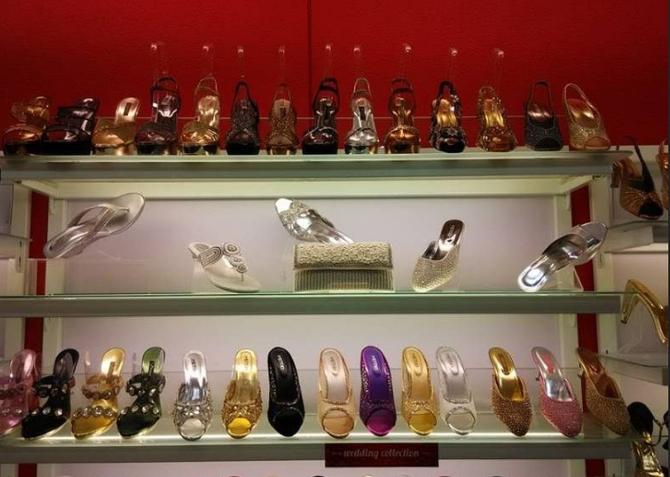 Profitability too remained robust, even as net profit growth was marginally lower.
The company, which retails across the Metro, Mochi, Walkway, Crocs and Fitflop formats, posted a 24 per cent growth in revenues over Q3FY22.
This was on the back of a 14 per cent growth in store additions.
The company added 48 new stores, its highest for a quarter, taking the total store count to 720.
For the nine months of FY23, the firm added 96 new stores.
The company is planning to add 260 new stores by the end of FY25.
Led by higher prices, the SSS growth was in the mid to high single digit range.
Demand, according to the company, was healthy due to the wedding and festival season, market share gains for the organised segment and lower inflation.
While margins at the gross levels saw an expansion, those at the operating level witnessed a contraction.
Gross margins were up 10 basis points (bps) to 59.2 per cent, led by improvement in mix and price increases.
Contribution from own brands (that earn better margins) was higher by 2 per cent, at 76 per cent.
The company is looking at maintaining its gross margins between 55-57 per cent for the full year.
While operating profit was up 22 per cent on the back of higher operating leverage, margins were down 40 bps to 34.3 per cent, given the operating losses at Cravetex Brands (CBL).
The company recently acquired 100 per cent shareholding in CBL, which holds the exclusive long-term licence of Italian sportswear brand FILA and also owns the sportswear brand Proline.
ICICI Securities, which has a 'buy' rating on the stock, has upgraded their earnings estimate by 2-5 per cent for FY23 and FY24.
Analysts at the brokerage, led by Manoj Menon, say that the company's right mix of brands provide a growth runway as far as store addition is concerned.
Further, it is a platform of choice for international brands to offer new avenues of growth.
Its focus on financial discipline, along with balance sheet strength, provides confidence on the execution front, they add.
Motilal Oswal Research, too, has a 'buy' rating on the stock.
The brokerage believes that a combination of superior store economics and a strong runway of growth should allow Metro to garner rich valuations going ahead.
They value the stock at 52 times its FY25 earnings per share, resulting in a target price of Rs 1,050.
The stock, which has given returns of about 49 per cent over the last six months, has outperformed its peers (Bata India and Relaxo Footwear) by a wide margin as both its rivals have seen a decline in share value over the period.
Investors can consider the stock on dips.
Source: Read Full Article